Temperature Monitoring
Stay compliant, protect your inventory and your business with the OneVue Sense temperature monitoring system
OneVue Sense remote temperature monitoring on the Primex OneVue system completely eliminates the need for manual temperature monitoring and data logging. With enhanced communication and authentication protocols that meet today's stringent IT security policies, our temperature monitoring system seamlessly captures and documents vital monitoring data for retail pharmacy, healthcare, education, and other food service preparation and storage industries.
THE EASY-TO-USE, CONTINUOUS TEMPERATURE MONITORING SYSTEM
MEET CDC, FDA, TJC, AND OTHER COMPLIANCE REGULATIONS AND GUIDELINES
PRECONFIGURED TO YOUR NETWORK FOR SIMPLE SETUP
MONITOR ASSETS FROM DESKTOP, TABLET, OR MOBILE DEVICE
MULTIPLE POWER OPTIONS AVAILABLE: BATTERY, AC, AND POE

"We placed a sensor on our central fill refrigerator, and ironically, within a few days, your system notified me that our refrigerator was out of alignment. Thanks to Primex, we caught it, moved the inventory to another unit, and serviced the refrigerator. In reviewing the product that was saved by your monitor, the value of that inventory was over $15,000!"
Andrew R. Kurtz, Director of Ambulatory Pharmacy – Denver Health and Hospital Authority
"Your system is easy to use and is really convenient. I can view status on my phone, at the office, at the house, or even on vacation. It simplifies my job of documenting our storage temperatures and clean room pressure differential to stay in compliance, which had previously been a very tedious, manual task."
Randy Caudle, RPH/Owner – Line Avenue Pharmacy/Shreveport Nuclear Pharmacy
PRIMEX TEMPERATURE MONITORING
System Features
Available in single and dual-probe (refrigerator+freezer) models
Out-of-range conditions immediately trigger audible and visual local alarms as well as customized email, text, and/or phone alerts
Unlimited access to cloud-based OneVue software: including on-boarding support, project management, software maintenance, and security updates
FDA registered, 21 CFR Part 11 compliant. FCC, CE, and IC compliant.
All styles may be used with OneVue Sense Temperature Probes: standard or extended range probes
Available with three power options: Battery, AC or PoE. AC and PoE units have back-up batteries to protect data in case of power loss
Request a Trial
Powerful Convenience
Sensors arrive ready to immediately communicate with OneVue Monitor software.
Customized Thresholds and Alerts
Unique threshold and alerting parameters can be set for each individual device or for groups of devices at one time.
On-Demand Reporting
Export data for compliance reports or regulatory audits with just a few clicks.
Protect What Matters.
The Primex OneVue Sense™ Temperature Monitoring solution combines medical-grade devices with cloud-based software to smartly safeguard your temperature-sensitive assets.
Whether you're looking to protect valuable vaccines, necessary medications, or costly food, Primex OneVue Sense automatically logs the temperature of your storage units, so you don't have to.
Plus, you'll get a call, text, or email notifying you of a temperature excursion — giving you time to take remedial action and save your resources from ruination or expiration.
Proactive Alerts
Avoid asset loss by receiving notifications of temperature excursions via call, text, or email, as well as visual and audible alerts
Real-Time Data Access
Go above and beyond typical digital data loggers with anytime, anywhere access to the OneVue® cloud-based monitoring platform — no flash drives or manual downloading needed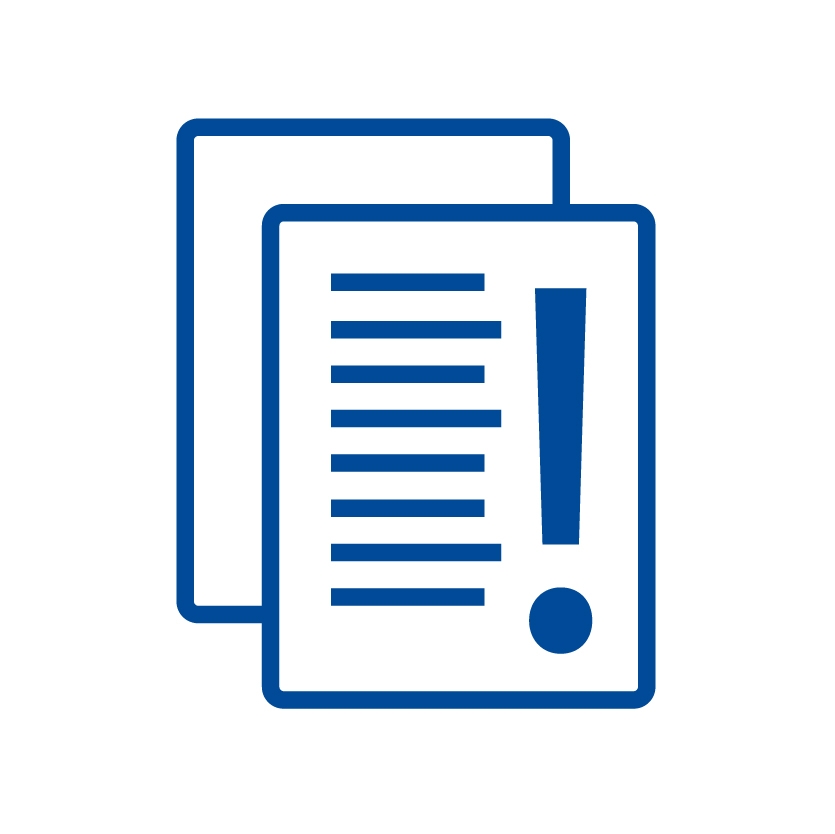 On-Demand Reporting
Always be prepared for surprise audits or compliance reviews with on-demand or scheduled report generation
The OneVue Sense temperature monitoring solution can monitor a wide range of temperatures through either a standard or cryogenic temperature probe. The standard probe monitors temperatures from -40 to 221 degrees Fahrenheit (-40 to 105 degrees Celsius), and the cryogenic probe monitors temperatures from -328 to 302 degrees Fahrenheit (-200 to 150 degrees Celsius).
Both temperature probes are FDA-registered and 21 CFR Part 11- and FCC-, CE-, and IC-compliant. Protect what matters — no matter the temperature requirement.
OneVue Sense will work for your facility, no matter its size. Whether you employ thousands, hundreds, or a handful of people, you owe it to your staff to alleviate laborious manual monitoring and better safeguard your assets. Here's insight from one community-focused pharmacy:
"It was important to have something to take that monitoring job away from us, something where we would have peace of mind and not sticky note reminders on our desks. I don't have to worry about pulling out that excel sheet and saving it in a folder. Now, I can look at the real-time data on my phone, and I feel more relaxed about any temperature excursions."
— Dimmy Sokhal, PharmD, Director of Clinical Services at Hayat Pharmacy, Milwaukee, Wisconsin
"We once walked into one of our pharmacies Monday morning and found that one refrigerator did not function the whole day on Sunday. We had tens of thousands of dollars of insulin, vaccines, and other medications in that refrigerator. If we would've had the OneVue system at that point, it would have saved us a lot of headache, phone calls, and money."
— Hashim Zaibak, PharmD, Owner of Hayat Pharmacy, Milwaukee, Wisconsin
The OneVue Sense Temperature Monitoring solution can help your facility effortlessly meet government guidelines and recommendations and comply with local health departments' safe food and medication storage requirements. The Centers for Disease Control and Prevention recommends the use of a digital data logger for safe storage of vaccines.
The Food and Drug Administration recommends keeping thermometers in refrigerators and freezers and checking temperatures periodically. With automated monitoring, proactive alerting, and customized reporting, OneVue Sense goes above and beyond complying with these guidelines and recommendations.
Thousands of hospitals, pharmacies, and other facilities across the U.S. trust Primex to conduct automated temperature monitoring and deliver proactive alerts to help keep the most valuable assets safe. By choosing Primex, you're choosing to protect what matters most.