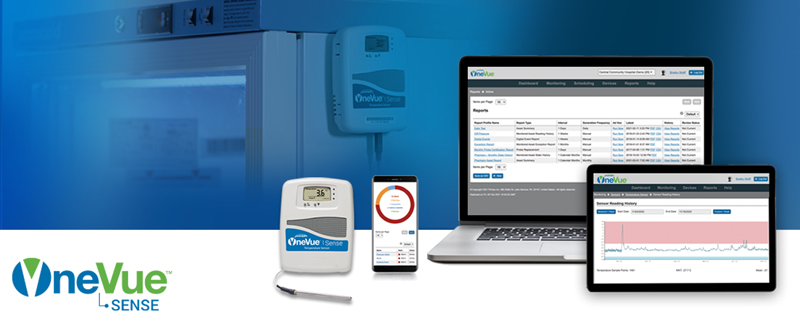 Primex OneVue Sense™ vs. Stanley AeroScout Temperature Tags
Eliminate manual logging and gain true access to 24/7 automated temperature monitoring with Primex OneVue Sense Temperature Monitoring sensors.
On-Sensor Display
Uniquely different than the Stanley AeroScout Temperature Tag, the Primex OneVue Sense temperature sensor has an on-sensor display so users can easily check temperatures with just a glance.
Real-Time Notifications
Similar to a Stanley AeroScout Temperature Tag, if a Primex OneVue Sense temperature sensor measures an out-of-range condition, notifications can be sent via call, text, or email — giving users time to act and protect their assets.
Straightforward Alert Setup
Within the secure cloud-based OneVue® software platform, users can set temperature thresholds for each monitored asset and who receives specific alerts — an easier process than with a Stanley AeroScout Temperature Tag.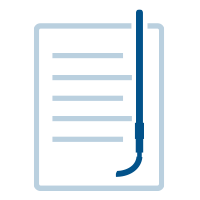 NIST-Traceable Probe
Unlike the Stanley AeroScout Temperature Tag, the OneVue Sense temperature sensor comes standard with a NIST-traceable, CertiTrak temperature probe for simple regulation compliance.
Minimally Intrusive Design
Primex sensors are externally mounted and rely on a small, out-of-the-way temperature probe to record data. The externally mounted sensor can also emit an audible, local alarm, adding an extra layer of asset protection.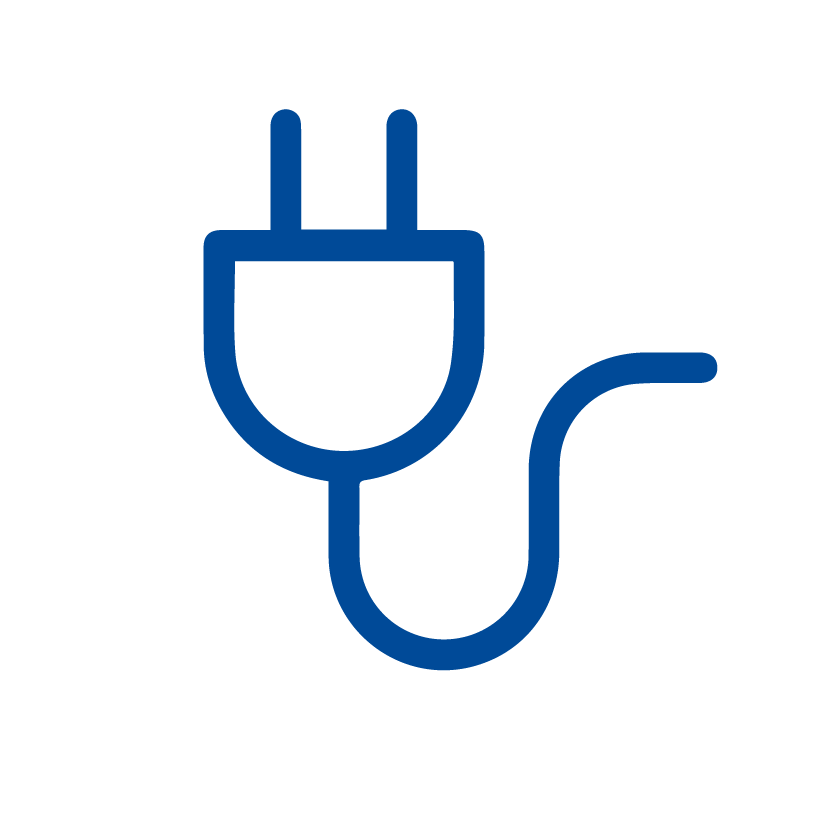 Multiple Power Options
Sensors can be plugged into a wall outlet, receive power from batteries, or can be powered by an ethernet/IP cable. Battery-powered sensors have a substantially long life, and wired sensors avoid bogging down your facility's Wi-Fi network — something that the Wi-FI-only Stanley AeroScout Temperature Tag can't boast.
| | Stanley AeroScout T5 Tag | Primex OneVue Sense Temperature Sensor |
| --- | --- | --- |
| Continuous Monitoring | | |
| Auto and On-Demand Reports | | |
| Real-Time Phone and Email Alerts | | |
| Local Alerts and On-Sensor Display | | |
| NIST-Traceable, CertiTrak Temperature Probe | | |
| Probe Replacement Program | | |
| Temperature Range of -328 °F to 302 °F (-200 °C to 150 °C) | | |
| Secure Cloud-Based Software Platform | | |
| The Primex Proven Process | | |
The OneVue software platform lets users pull automated or on-demand reports and provides comprehensive environmental insight from all facilitywide Primex sensors, which could include:
Temperature Sensors

— Continuously monitor your refrigerator and freezer temperatures and receive real-time alerts for out-of-range conditions

Ambient Temperature and Humidity Sensors

— Monitor sensitive areas like operating rooms, data centers, and workplaces

Differential Air Pressure Sensors

— Monitor the air pressure differential between surgical suites, isolation areas, or construction zones

Water Leak Detectors

— Detect water or liquid leaks in low-traffic areas to prevent larger-scale damage

Contact Closure Sensors

— Remotely know when an essential drawer, cabinet, safe, or door is opened or left opened accidentally
The OneVue software platform automatically stores monitored asset data safely and securely in a virtual private cloud protected by Amazon Web Services. The web-based platform eliminates the need to download a mobile app, differing from the Stanley AeroScout Temperature Tag solution. Plus, the OneVue software platform has single-sign-on integration capability for added cybersecurity and convenience.