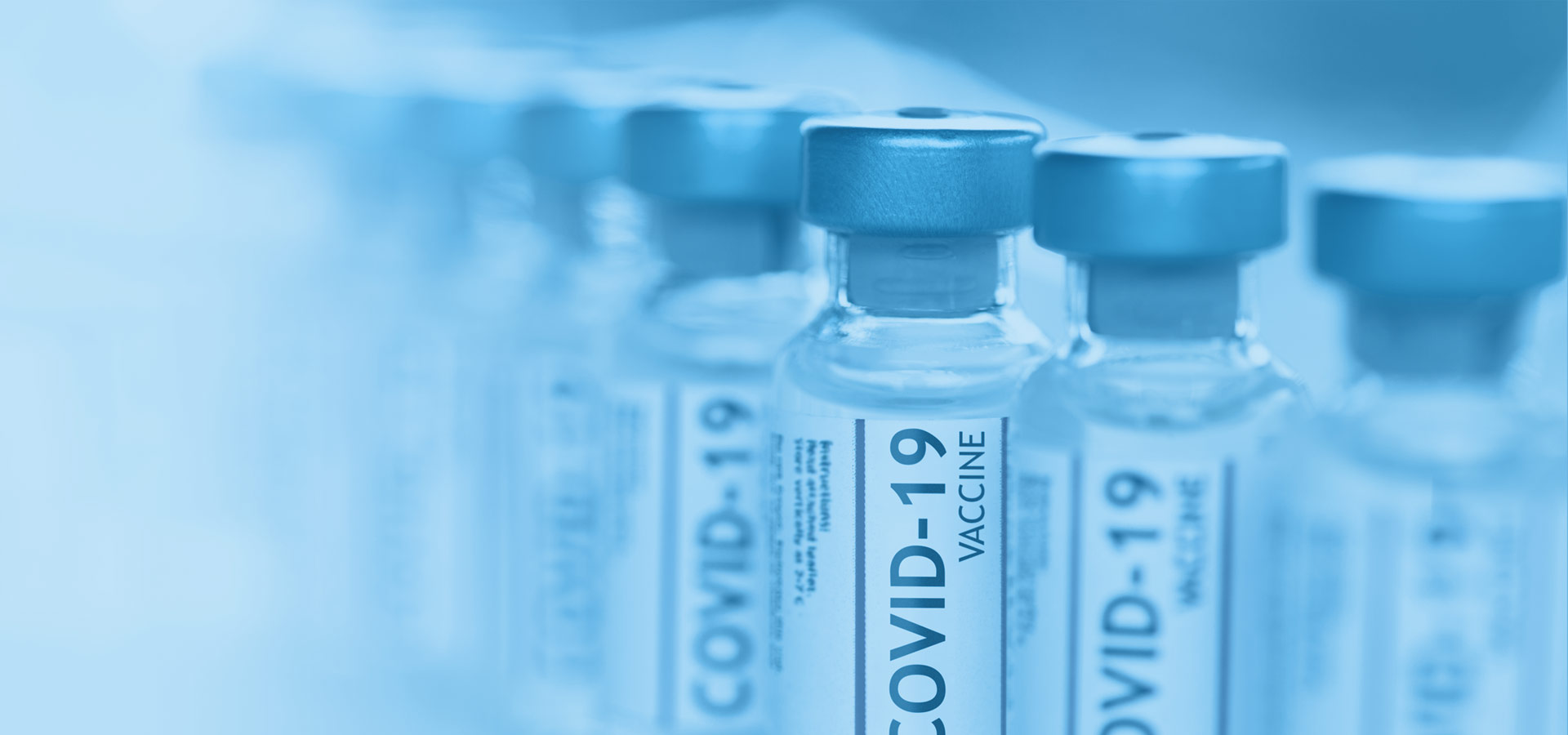 COVID-19 Vaccine Storage Temperature Monitoring
Don't get caught without proper temperature monitoring devices when you receive your COVID-19 vaccines. Primex OneVue Sense technology will help maintain vaccine efficacy and automate your compliance reporting.
Case Study - Hayat Pharmacy
Learn How OneVue helped Hayat Pharmacy move from pen-and-paper logging to 24/7 automated temperature monitoring of their COVID-19 vaccines, ensuring the ability to administer every dose.
Keeping COVID-19 Vaccines Safe
Primex OneVue Sense environmental monitoring solutions can protect your valuable vaccine supply with automated temperature monitoring and alerting.
The OneVue Sense Temperature Sensor with a cryogenic temperature probe can monitor storage units as cold as -328 °F (-200 °C).
When paired with the OneVue Monitor software, you're able to receive real-time alerts if the temperature within your vaccine storage area leaves a specified range.
If there is an out of range temperature excursion, OneVue emits local visual and audible alarms and provides alerts available by email, text, and phone call.
OneVue temperature sensors are easy to install — a typical installation takes approximately 10 minutes to complete — and can be relocated without difficulty. OneVue sensor devices use AC or PoE for power and feature standard battery backup.
Reference CDC Guidelines on COVID-19 Vaccine Storage, see section 8 in the CDC Vaccination Playbook
COVID-19 Vaccine Storage Temperatures
Hospitals and health systems must be ready to ensure proper vaccine storage when approved vaccines are ready for distribution at their facility.
Some vaccines will require extremely cold storage temperatures, with some as low as -94 °F (-70 °C).
Vaccine providers will also have to meet Centers for Disease Control and Prevention requirements for storage and handling at ultralow temperatures to maintain vaccine safety and efficacy.
COVID-19 Vaccine Storage Compliance
OneVue Monitor provides an Asset Summary Report that eliminates manual logging and can help keep your vaccine and temperature logs in one place, making it easy to find during audit scenarios.
Primex OneVue temperature sensors meet the compliance regulations set by the CDC and other governing bodies.
See How Primex Can Help You
Call Us
Call us at 855-602-2934 to talk to one of our sales professionals
Need an On-Site Consult?
We'll work with our Partners to schedule a visit to your facility to understand your needs
Request a Trial
Tell us about your needs and we'll get in touch with you shortly